Streamline and modernize your clinical trials with
ACS360—the most flexible and affordable eSource platform.
Capture eSource data directly—the moment it's generated—for dramatically improved data quality and real-time, remote data access. The most comprehensive, fully-integrated eSource, EDC, and so much more—on the same platform.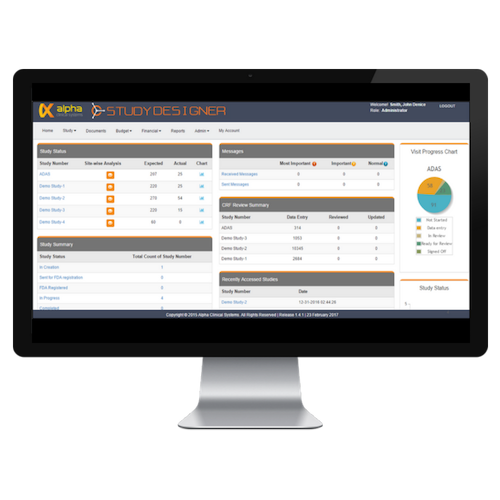 Quickly and easily create custom eSource forms with built-in edit checks for improved data quality and study efficiency.
Capture eSource data directly during the study visit. Integrate with any third-party EDC for remote monitoring in real-time.
Access eSource/eCRF data and documents remotely—for real-time monitoring that minimizes study time and costs.
CBI epro/ecoa CONFERENCE 2019
October 23-24 | Philadelphia
Download the new ACS360 product brochure.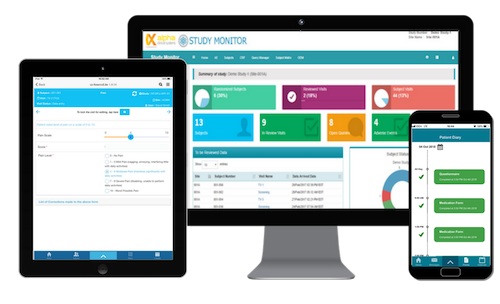 Transform your clinical trials
See how ACS360 can help you improve data quality, study efficiency and so much more.